NATUURLIJK NATUURLIJK special food ingredients
Wholesale and Retail, since 2003
NATUURLIJK NATUURLIJK is your address for high quality special food ingredients and the world's best vanilla extract from Nielsen Massey
Retailers and producers can order at favorable conditions.
As a consumer you can order products straight from this webshop.

All our products
are food quality
Our Natuurlijk Natuurlijk products are certified organic or allowed to be used in certified organic products.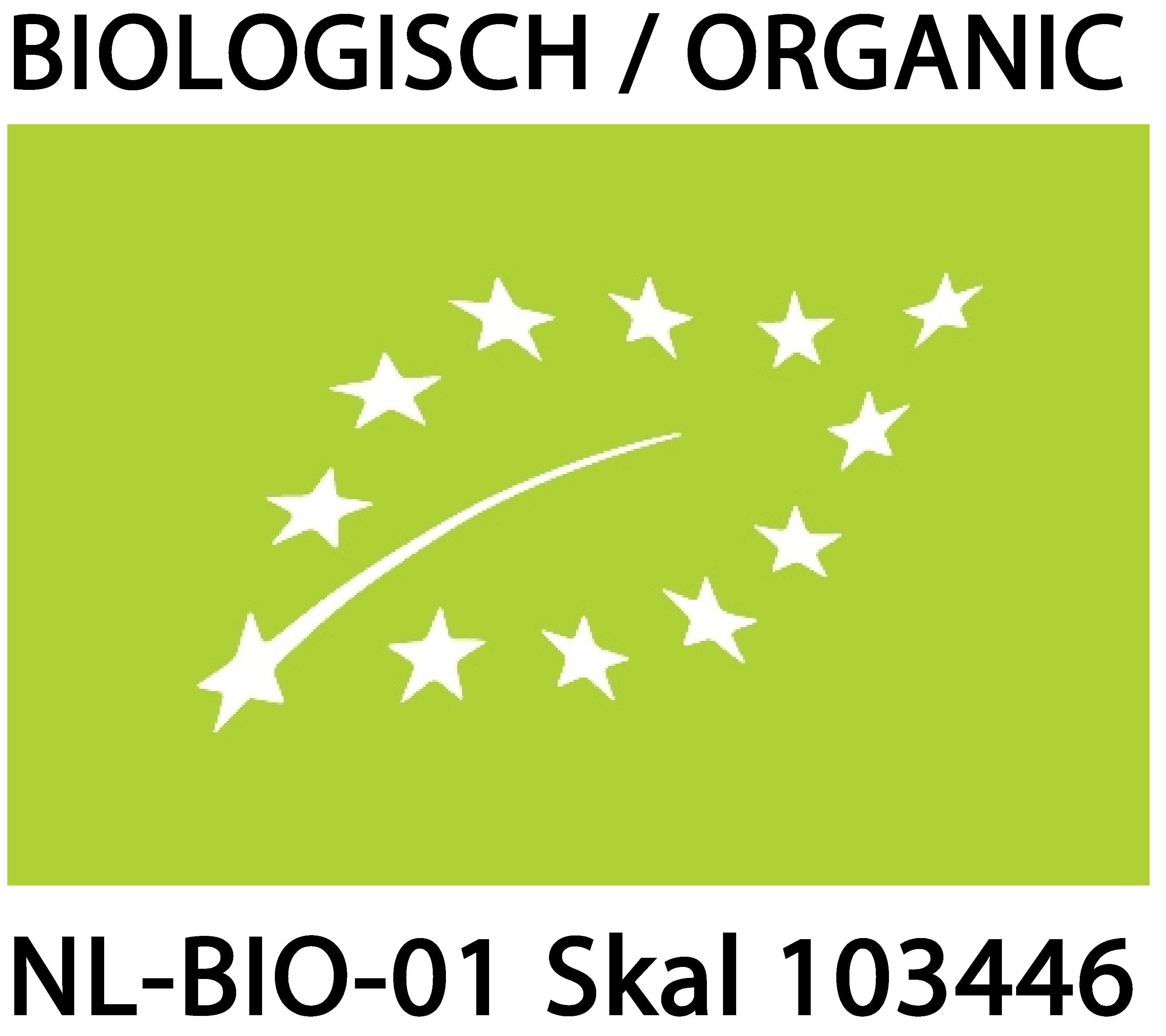 If you have any questions or remarks, please let us know.
Assortment: